Who is Allworx?
Allworx originally started out as an engineering consulting firm for blue-chip clients such as General Electric, Kodak, and Emerson. We were evaluating a new business phone system for our own firm, but couldn't find one that met our needs. Because we are a bunch of engineers, we thought it would be a good idea to build one from scratch.
As a result, our first VoIP communication system made its debut in 2003. Since then, we've built a solid base of highly trained 1,000+ reseller partners, and have successfully expanded our footprint into Canada and CALA.
Today, we serve more than 30,000 customers across diverse industries ranging from professional services, retail, hospitals, government agencies to school districts.
Fibernet is proud to be an authorized partner of Allworx.

Allworx Verge IP Phones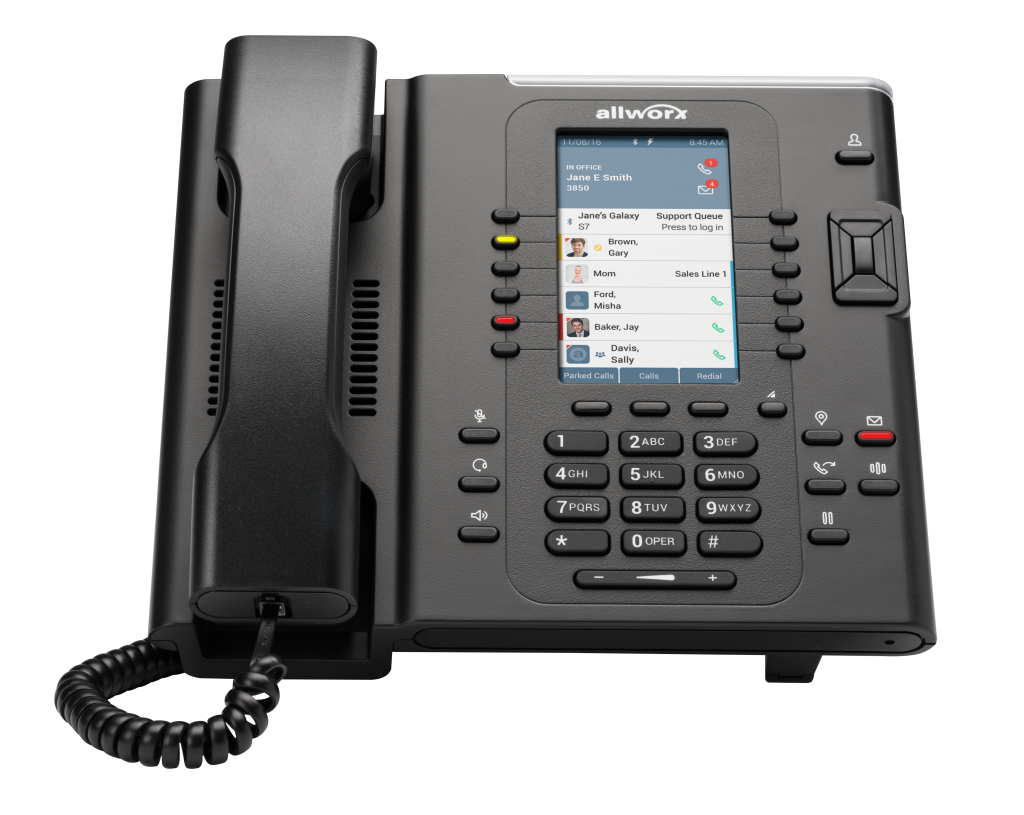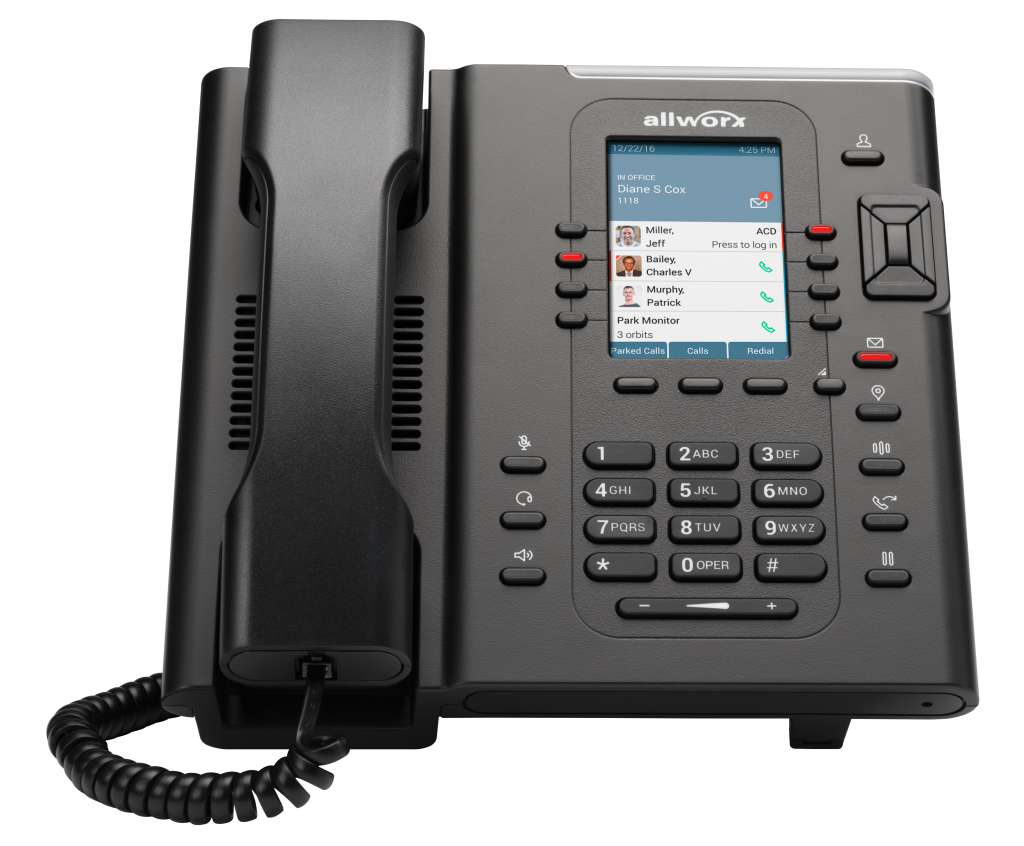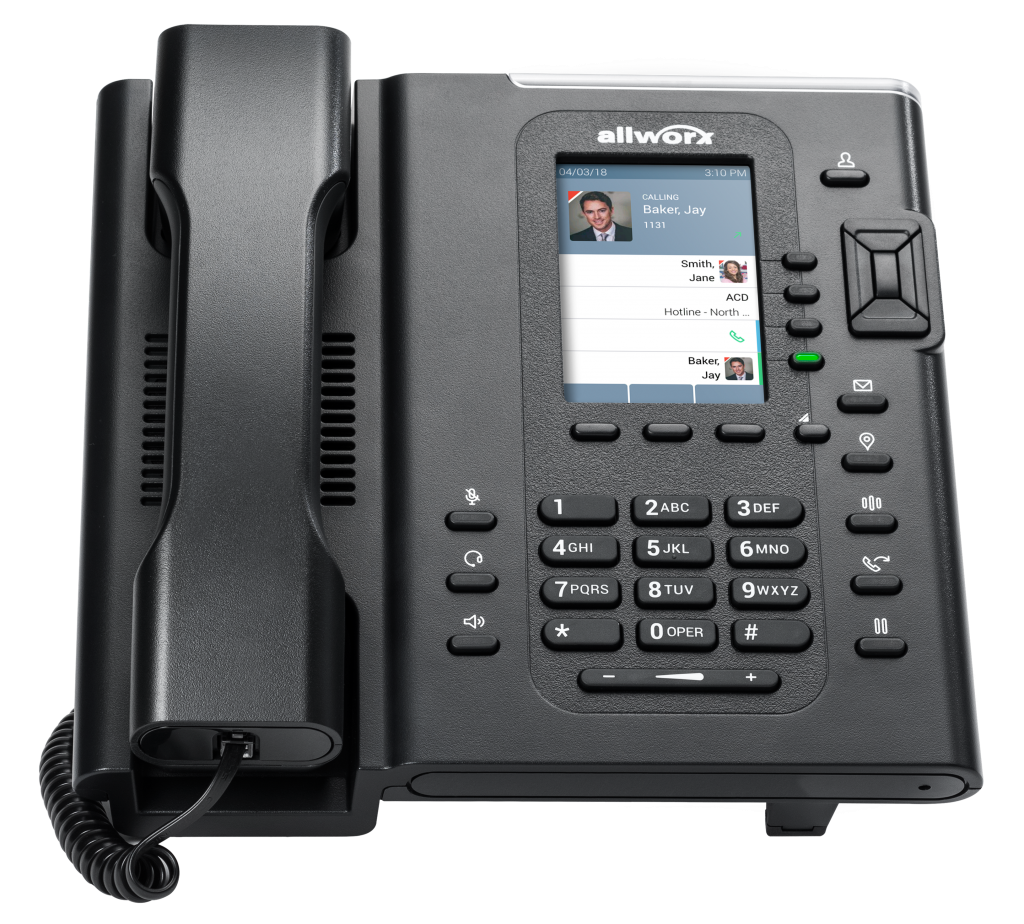 Allworx Connect IP Servers